To hear a sample of our featured music, go to iTunes or Amazon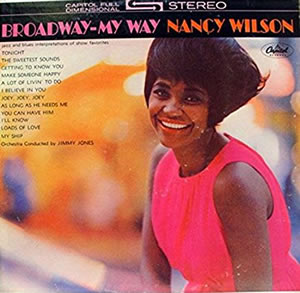 APRIL 2018
Album: Broadway My Way
Title: Nancy Wilson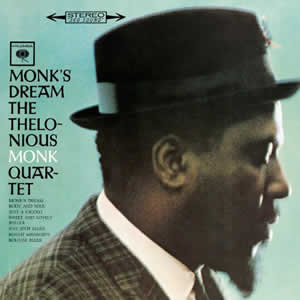 March 2018
Album: Thelonius Monk
Title: Monk's Dream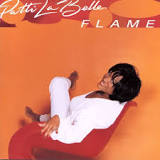 February 2018
Album: Patti LaBelle
Title: Flame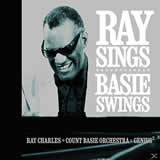 January 2018
Album: Ray Charles & The Count Basie Orchestra
Title: Ray Sings, Basie Swings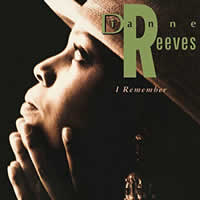 December 2017
Album: I Remember 
Title:      Dianne Reeves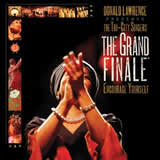 November 2017
Album:  Donald Lawrence & The Tri-City Singers
Title:      The Grand Finale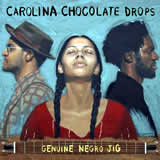 October 2017
"Genuine Negro Jig
Album by Carolina Chocolate Drops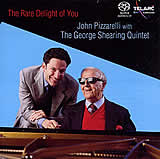 September 2017
"John Pizzarelli with The George Shearing Quintet"
Album by John Pizzarelli and George Shearing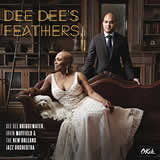 August 2017
"Dee Dee's Feathers"
album by Dee Dee Bridgewater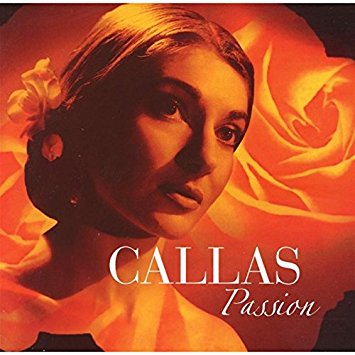 June 2017
"Passion"
Album by Maria Callas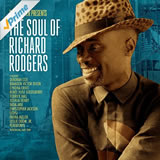 May 2017
"Billy Porter Presents:  The Soul of Richard Rogers"
Album by Billy Porter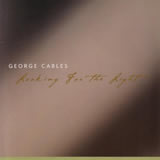 April 2017
Looking For The Light
Album by George Cables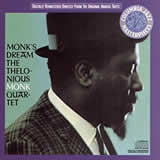 March 2017
Monk's Dream
Album by The Thelonious Monk Quartet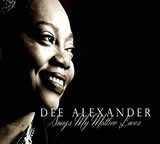 February 2017
Songs My Mother Loves
Album by Dee Alexander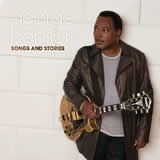 January 2017
Songs and Stories
Album by George Benson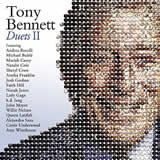 December 2016
Duets II
Album by Tony Bennett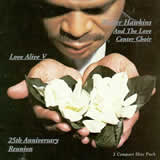 November 2016
 "Love Alive V"
Album by Walter Hawkins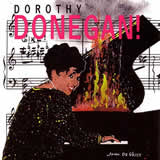 October 2016
"Blackbird Boogie"
Album by DOrothy DOnegan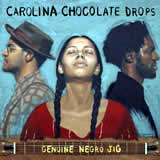 September 2016
"Genuine Negro Jig"
Album by Carolina Chocolate Drops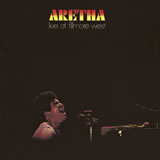 August 2016
Aretha Live at Fillmore West
Album by Aretha Franklin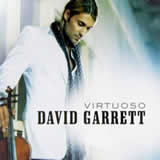 July 2016
"Virtuoso"
Album by David Garrett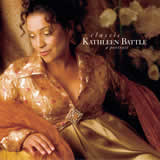 June 2016
Classic Kathleen Battle: A Portrait
album by Kathleen Battle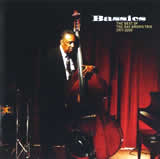 May 2016
"Bassics" - The Best of the Ray Brown Trio (1977-2000)
album by The Ray Brown Trio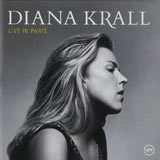 April 2016
"Live In Paris"
album by Diana Krall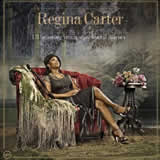 March 2016
"I'll Be Seeing You: A Sentimental Journey
album by Regina Carter


February 2016
"High Priestess of Soul"
album by Nina Simone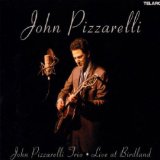 January 2016
"Live At Birdland" (2 CD)
album by John Pizzarelli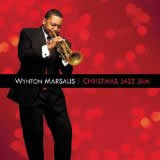 December 2015
"Christmas Jazz Jam"
album by Wynton Marsalis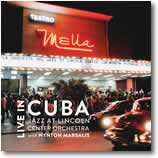 November 2015

"Live In Cuba" album by The Jazz at Lincoln Center Orchestra
with Wynton Marsalis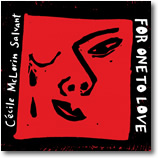 October 2015

"For One To Love" album by Cecile McLorin Salvant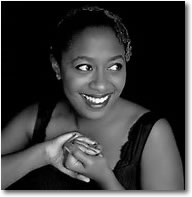 "Twenty-Six year old phenom Cecile McLorin Salvant is amazing. She performed at the Reva and David Logan Center for Performing Arts on Friday, October 23, 2015. She served up her unique ability to render a classic jazz tune with sophistication, style and even whimsy.
When you listen to her rendition of "Wives and Lovers," you hear traces of Sarah Vaughn and Billie Holiday. In her classic white framed glasses, Salvant gives you a concert that is so memorable, and you leave in disbelief that an artist with her masterful delivery could only be 26 years old.
You can purchase these songs by going through your iTunes or Amazon app.
What's on your iPod?
Let us know your favorites at - robin@thisidoforme.com
Copyright 2015© O'K. Graphic Design for This I Do For Me - All Rights Reserve