TIDFM™ Upcoming Outings
Group Outings SignUp Form


Outing Suggestions & Testimonal Submissions
2018
You're Invited!
DINNER AT EDDIE V'S AND BOOK SWAP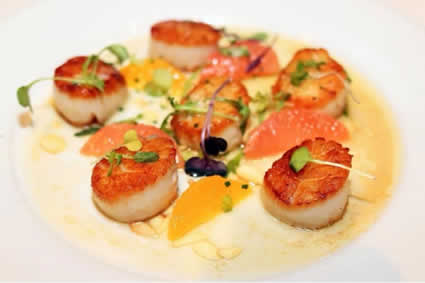 This...I...Do.. For...Me™ is hosting its 2nd Annual Book Swap and Dinner! All you have to do is bring a used book that you enjoyed and want to share/give to another dinner attendee. I will create the Swap List and will announce your Book Swap Partner at the event!

Just be prepared to say a little about why you liked the book, and be prepared for fun and laughter!

This is the second in a series of four Dine-Arounds for 2018! Stay tuned for announcements about our upcoming Dine-Arounds.

WHEN: SATURDAY, JULY 21, 2018
TIME: 5:30 p.m. to 7:30 p.m.
LOCATION: EDDIE Vs PRIME SEAFOOD - 521 N. Rush Street
COST: THE PRICE OF YOUR MEAL
GROUP LIMIT: 14
TO RVSP, PLEASE CALL ROBIN AT 773/759-1374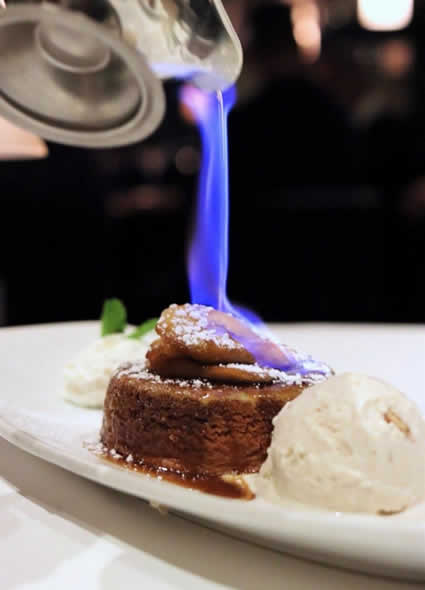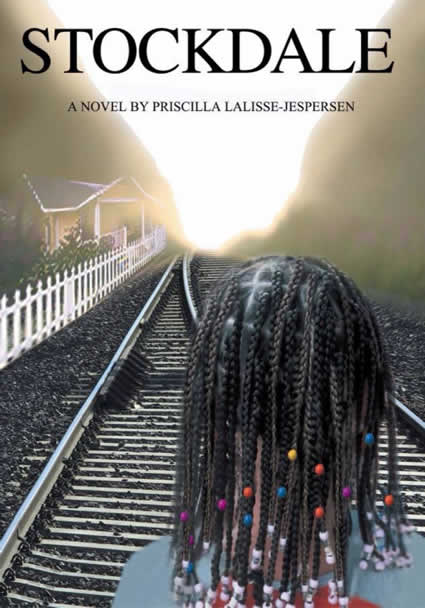 YOU ARE INVITED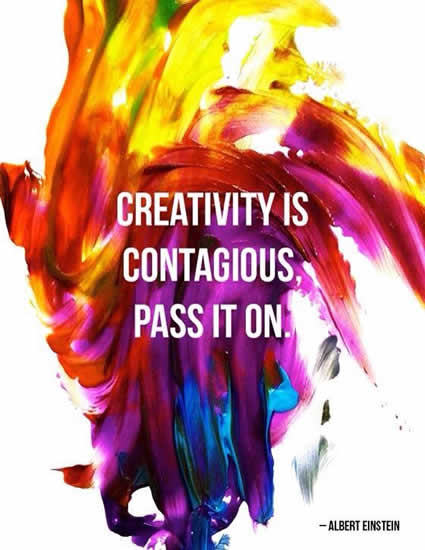 ABSTRACT WATER COLOR PAINTING WITH
TEACHING ARTIST PA COHEN
This...I...Do...For...Me™ is pleased to present this exciting 2 Hour workshop for individuals who have little or no experience in sketching or water colors!

Instructor PA Cohen will guide participants in sketching several abstract shapes with charcoal and converting one of the abstract sketches into a water color painting suitable for framing.

All supplies will be provided. Participants should wear comfortable clothing and shoes suitable for painting.

This workshop is a Judgement Free Zone filled with fun and laughter! Light refreshments will be served.

WHEN: SATURDAY, JUNE 2, 2018
1:00 p.m. to 3:00 p.m. (GROUP 1)
4:00 p.m. to 6:00 p.m. (GROUP 2)
LOCATION: 904 S. MORGAN STREET
COST: $40.00 PER PERSON
GROUP LIMIT: 5 PARTICIPANTS
TO REGISTER, CALL ROBIN TILLOTSON AT 773/759-1374

NOTE: Pieces below were produced in a previous Cohen class.
You can do it, also!

---
2018 COMPLETED EVENTS
PRETTY GIRL CUFFS WITH ARTIST NEVA RODEZ!
Learn How To Make A Pretty Girl Cuff Using Recycled Men's Ties! All Materials Are Included -- Just Bring Your Enthusiasm And Creativity!
WALK AWAY WITH A PIECE YOU WILL CHERISH!

There Are 15 Slots Available! Snatch Your Slot Soon.

WHEN: Saturday, April 7, 2018 TIME: 12:00 p.m. to 2:00 p.m. COST: $40.00

WHERE: Fernwood Park Field House 10436 S. Wallace Street, Chicago, IL 60628

TO REGISTER: Contact Robin 773/759-1374 or robin@thisidoforme.com
MAKE CHECKS PAYABLE TO: This...I...Do...For... Me™, LLC
2017
Let's Make Women Warrior Masterpieces!

This...I...Do...For...Me™ IS HOSTING AN AFTERNOON OF ART WITH CHISIKO!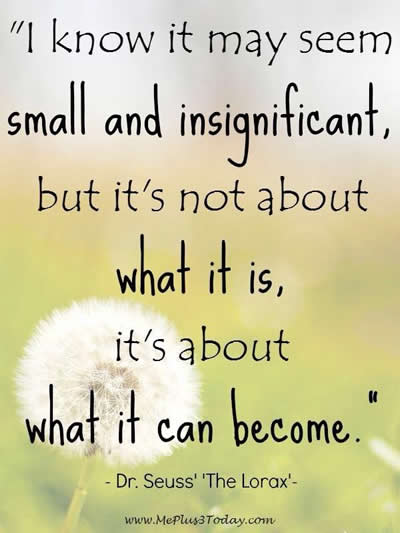 Chisiko's Founder, Musa Macenyane, will show us how to create our own unique Women Warrior Masterpiece utilizing repurposed materials (All Supplies Provided)!

DATE: Saturday, October 14, 2017
TIME: 2:00 p.m. to 5:00 p.m.
LOCATION: Robust Coffee Lounge
6300 S. Woodlawn
Chicago, Illinois 60637
COST: $40.00
R.S.V.P. TO: Robin Tillotson
773/759-1374

COMPLETED EVENT - Dinner at Eddie V' and Book Swap (see photos below)
RSVP TodayJOIN ROBIN AND This...I...Do...For...Me™
FOR DINNER AND A BOOK SWAP!
EDDIE Vs PRIME SEAFOOD, 521 N. RUSH STREET
SATURDAY, JULY 22, 2017
TIME: 5:00 p.m.
Interesting Conversation, Sharing of Books and
Making New Friends!

This...I...Do...For...Me™ is Dedicated to the Upliftment of
Women Age 50+ Through International Travel, Outings
and Group Support.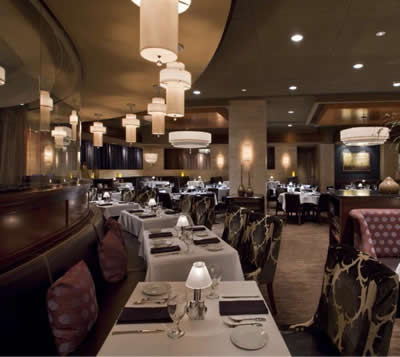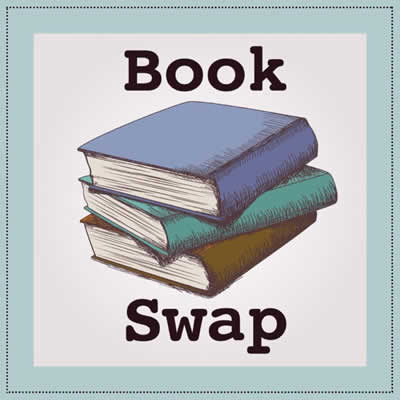 On Saturday, July 22, 2017 I and ten women swapped books and had a delectable dinner at Eddie V's Restaurant in Chicago. THis will be an annual event for TIDFM™!

COMPLETED EVENT
Exciting Wine and Food Discovery Event!
Thursday, May 18, 2017
6:00 p.m. to 8:00 p.m.
Eddie V's
521 N. Rush Street
Chicago, IL 60611
$45.00 in Advance

BEGINS PROMPTLY
Brian Duncan: Four Time Consecutive James Beard Nominee -- Outstanding Wine Service Category

Gourmet Wine Cellar Director of the Year!
Chicago native Brian Duncan can be best described as a food, wine and hospitality evangelist. He possesses an unquenchable enthusiasm enriched by decades as a restaurateur, winemaker, seminar speaker and educator.

Brian created BIN 36 and D&S (Duncan and Sachs) wine brands sold in 30 markets throughout the United States. Under his guidance, BIN 36 received an "Award of Unique Distinction" from Wine Enthusiast Magazine for delivering the most wine-friendly experience to its guests!

BIN 36 was also chosen by Wine and Spirits Magazine as The Best Wine Pairing System in the nation!
The Evening is Presented By This...I...Do...For...Me™ (TIDFM™) and Includes An Interactive and Guided Wine and Food Tasting, Along With Pairing Strategies and Techniques.
ENJOY GOOD FOOD AND LEARN SOMETHING NEW!

ANNUAL GOOD FOOD CONFERENCE AND FESTIVAL!

DATE: Saturday, March 18, 2017
TIME: 10:00 a.m. to 4:00 p.m.
LOCATION: UIC PAVILION, 525 S. Racine Avenue
Chicago, Illinois

Join me for a day of celebrating Good Food!
EXPLORE ARTISANAL FARE FROM 150 EXHIBITORS; ATTEND WORKSHOPS, PANEL DISCUSSIONS AND CHEF DEMOS.
CHECK OUT A VARIETY OF FAMILY-FRIENDLY CULINARY PROGRAMS.
GUEST CHEFS INCLUDE: Rick Bayless from Frontera and the PBS SHOW "MEXICO: ONE PLATE AT A TIME" along with Paul Haney of
Hoosier Mama Pie Company
NETWORK! EAT! SHOP! LEARN!
ADMISSION IS FREE BUT YOU MUST REGISTER
8 SLOTS AVAILABLE -- For more information, contact
or call at 773/759-1374.


SUR LA TABLE COOKING CLASS OUTING ~ JANUARY 28, 2017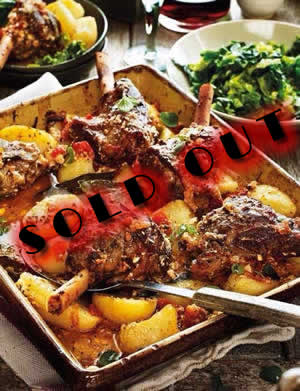 I, and 13 others, will be traveling to Greece in 2018, and I want to be ready. One way of learning about a country's culture is through its food.

It could be Greek Flat Bread with Warm Olive Oil! Chicken Souvlaki Skewers! Polenta! Olive Oil Cake! These are examples of classic Mediterranean dishes and foods that we are going to make at Sur La Table!

Sur La Table!
WHEN: JANUARY 28, 2017
TIME: 1:00 P.M.
WHERE: SUR LA TABLE, 900 N. MICHIGAN AVENUE
REGISTRATION: CALL ROBIN AT 773/759-1374
or EMAIL robin@thisidoforme.com

PHOTOS FROM SUR LA TABLE OUTING



THE BODYGUARD THEATRE OUTING ! FEBRUARY 4, 2017


This...I...Do...For...Me™ WILL HOST AN AFTERNOON AT THE ORIENTAL THEATER
IN DOWNTOWN CHICAGO!! STARRING VOCALIST DEBORAH COX!

SATURDAY, FEBRUARY 4, 2017 ~ 2:00 P.M.

SPECIAL RATE AVAILABLE FOR GROUPS OF 10 OR MORE
NOTE: SERVICE FEE APPLIES

IF INTERESTED, PLEASE CONTACT ME AT robin@thisidoforme.com
or call me at 773/759-1374
2018 TRAVEL OUTING SCHEDULE TO GREECE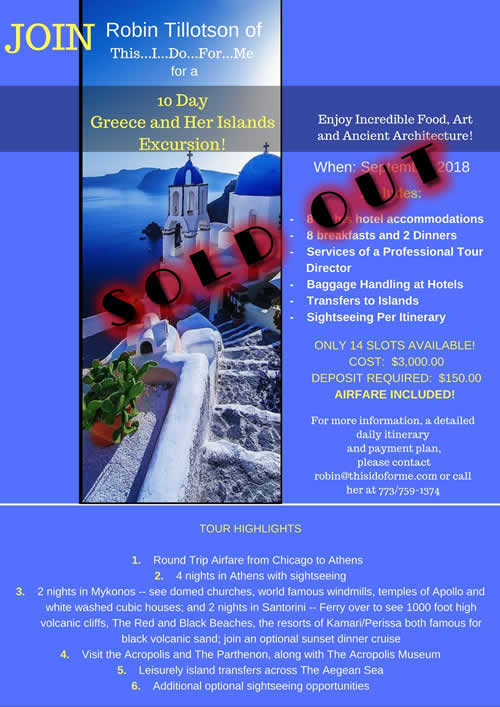 2017 TRAVEL OUTING SCHEDULE TO SPAIN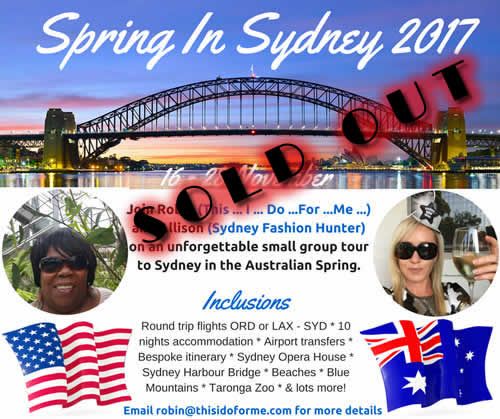 SignUp for the trip at the bottom of this page.

---
Another This...I...Do...For...Me™ Outing!
NEW DATE TO BE ANNOUNCED
BUDDY GUY'S LEGENDS BLUES CLUB
700 S. WABASH AVENUE
Come Join The Group For a Great Blues Experience, Good Food and Great Fun!
Cost: $30.00
LIMIT: 15 Participants
---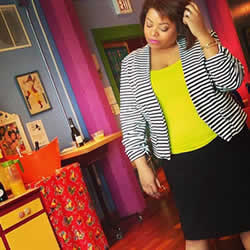 Stay tuned for an interview that will post on my blog with Makeup/Makeover Artist Courtney Waldon (pictured). 
She has some wonderful tips for women age 50+.
Shortly after the interview posts, I will announce a Makeover Contest -- the winner will receive a professional makeover from Courtney Waldon. You must like our FB Page to qualify. To do so, join us on  m.facebook.com/thisidoforme
---
COMPLETED 2016 OUTING -
Indoor Sky Diving With This...I...Do...For...Me™!
SUNDAY, MAY 22, 2016
IFLY LINCOLN PARK


PICTURED BELOW

THIS ... I ... DO ... FOR ... ME CEO ROBIN TILLOTSON
DURING AN IfLY SESSION.

2016 COMPLETED OUTINGS
MARCH 13, 2016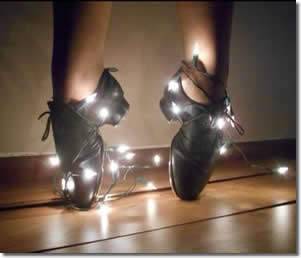 The Iconic "42nd Street"
AT THE ORIENTAL THEATER
IN DOWNTOWN CHICAGO
2:00pm

If Interested,
Please Contact
Robin Tillotson, robin@thisidoforme.com
February 7, 2016
(see review on the "Music & Concerts" page)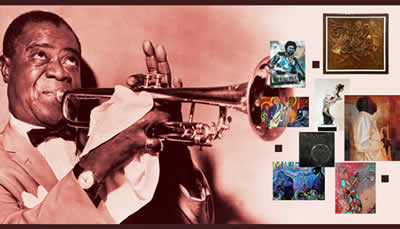 The Midwest Premiere of "Satchmo" at the Waldolf By Terry Teachout
Starring Barry Shabaka Henley

WHERE: The Court Theater, 5535 S. Ellis Avenue
WHEN: Sunday, February 7, 2016
TIME: 2:30 p.m.
COST: $53.00 Cost Per Person (Includes An After Performance Exhibit and Tour at The Beverly Arts Center)

Board a luxury coach to The Beverly Arts Center. The 25 minute ride will include a guided
tour of Armstrong's musical evolution.

Upon arrival at BAC, guest will be escorted through an hour-long guided tour of The Louis
Armstrong Art Exhibit. Enjoy complimentary refreshments and a cash bar.

Guests will return to the bus, and ride back to Court Theatre to conclude the afternoon.

If interested in attending, please contact Robin at 773/759-1374.
2015 COMPLETED OUTINGS
NOVEMBER 13, 2015

This I Do For Me™ will sponsor an outing to see the critically acclaimed
"A Ballerina's Tale: The Story of Misty Copeland"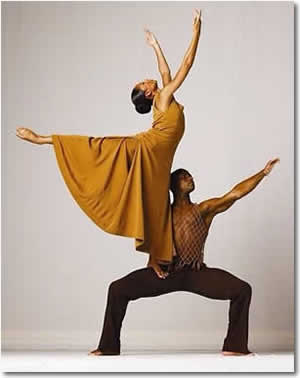 Performance will be at the Gene Siskel Film Center
164 North State Street, Chicago, Illinois


DATE OF EVENT: Friday, November 27, 2015
TIME: TBA
COST: $15.00 Per Ticket

NOTE: The Price Includes A $4.00 PayPal Fee

"I Just Try To Approach Every Opportunity On Stage As If It's My First Time And My Last Time."
- Misty Copeland

If You Are Interested In Attending This Event, Please RSVP via the form at the bottom of the page, by Friday, November 13, 2015.
Be sure to give us your Suggestions on future Outings and your Testimonial from an outing you attend with us.

---
Copyright 2015© O'K. Graphic Design for This I Do For Me™ - All Rights Reserve